Discover 10 valuable tips for nurturing a premature baby and providing them with the best care and support. Overcome the challenges of prematurity with love, patience, and expert advice.
Discover the exciting journey of toddler milestones! From first steps to language development, independence, and more, learn what to expect and how to support your child's growth. Get expert tips and advice for an optimal developmental journey.
Discover the top 10 tips for successful potty training and transitioning your toddler to a diaper-free lifestyle. With these expert strategies, you'll make the process enjoyable and stress-free. Start the journey today!
Discover 10 Powerful Tips for Positive Toddler Behavior Management! Learn effective strategies and techniques to nurture your child's growth and discipline with confidence.
Discover 6 expert tips for creating a healthy bedtime routine that will ensure blissful toddler sleep. Unlock the secrets to a well-rested and happy child. Get ready for nights filled with peaceful slumber
Discover 10 expert tips to develop healthy eating habits for your toddler. Learn how to provide essential toddler nutrition for their growth and set them on a path to a vibrant and fulfilling life.
Discover 5 Fun and Educational Ideas for Baby Playtime that Build Developmental Skills. Engage your little one with sensory play, music, tummy time, baby sign language, and outdoor adventures. Promote growth and create joyful bonding moments.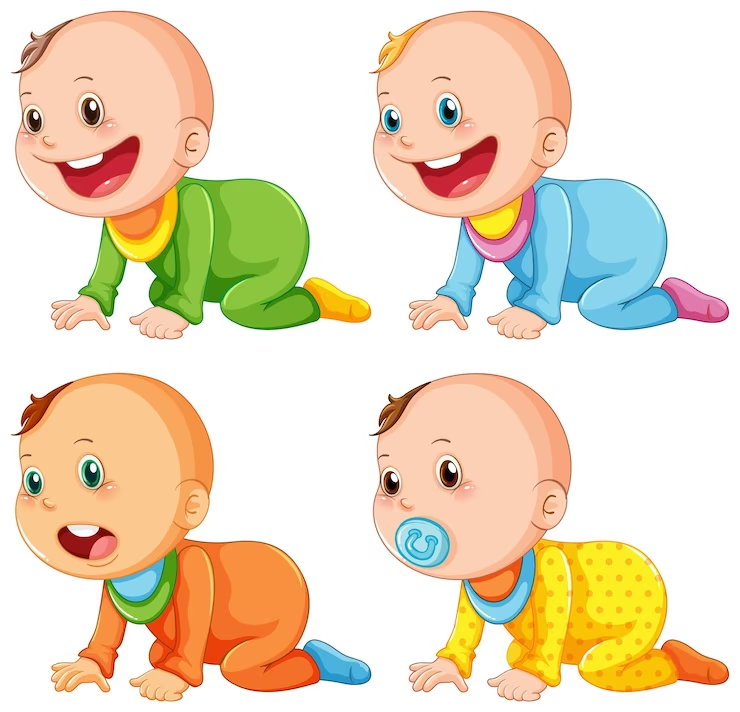 Discover 10 Powerful Tips to Boost Your Baby Crawling Skills and Foster Positive Development. Help your little one reach important milestones with expert techniques for building motor skills.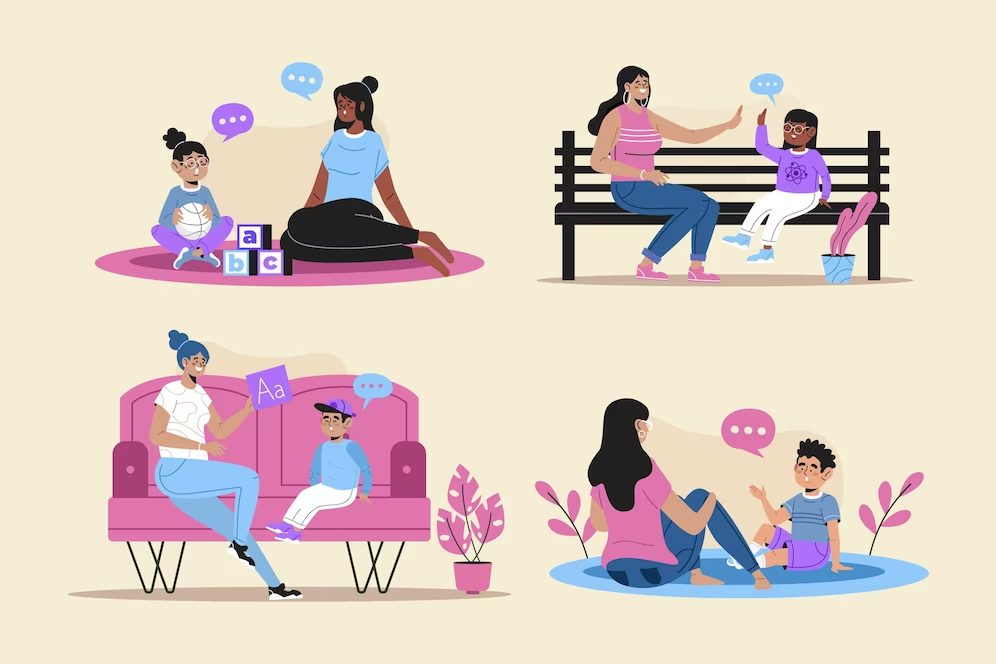 Discover 10 Powerful Tips to Encourage Your Baby's First Words and Foster Language Skills. Learn how to use engaging baby talk effectively and create a supportive environment for your baby's language development.
Discover 5 powerful ways to stimulate your baby's senses and promote optimal baby development. Unlock their full potential with proven strategies for enhanced cognitive, motor, and emotional growth.