Discover effective strategies for managing gestational diabetes during pregnancy. Learn about diet, exercise, monitoring, and more to ensure a healthy and successful pregnancy for both mother and baby.
Discover the best maternity clothes for every occasion! From workwear to loungewear, our guide has got you covered. Find stylish and comfortable options for pregnancy and beyond
Ensure the safety of your little one with our Ultimate Guide to Babyproofing Your Home. Discover 15 expert tips to keep your baby safe at home.
Discover what to expect during your third trimester of pregnancy. Learn about common symptoms, natural pain management options, and when to seek medical attention. Get ready for the arrival of your little one with confidence!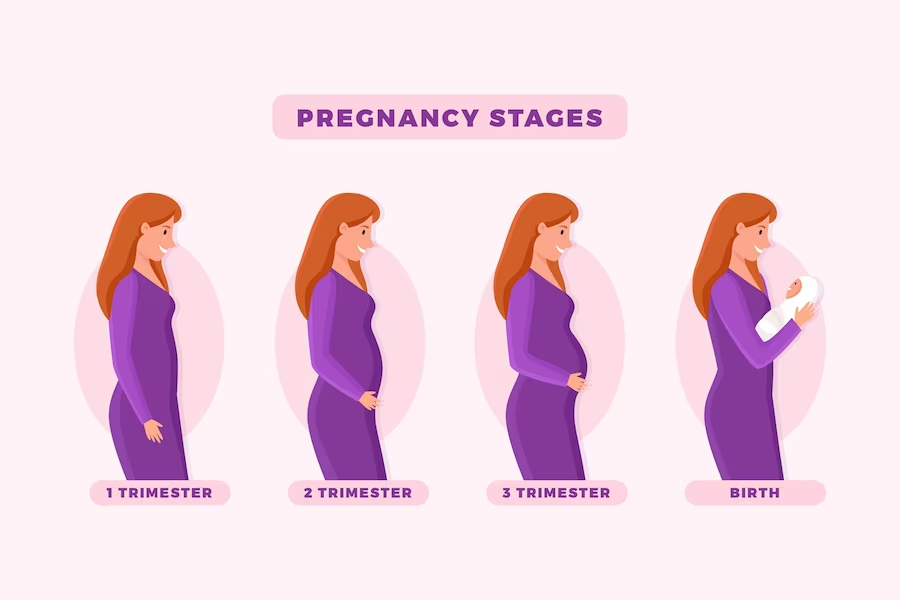 Learn what to expect during your second trimester of pregnancy. From physical changes to prenatal care, this article covers it all. Get the information you need to ensure a healthy pregnancy.
Discover what to expect during your first trimester of pregnancy. Learn about the physical and emotional changes you may experience and how to take care of yourself during this exciting time.
Learn how to choose the right breast pump for you and your baby with our comprehensive guide. Discover the key factors to consider and find the perfect breast pump for your needs.
Learn the benefits of breastfeeding a newborn for both mother and baby, how to prepare, common challenges, and more. Get resources and support for successful breastfeeding.
Discover the surprising benefits of prenatal massage for both you and your baby. Find out how prenatal massage can help reduce stress, alleviate discomforts, and promote relaxation during pregnancy.
Looking for the best pregnancy exercises to stay healthy and prepare for labor? Check out our top 10 list of safe and effective exercises for each trimester. From walking to prenatal Pilates, we've got you covered!