Looking for the ultimate balance between work and personal life? Hybrid working might just be the solution! This approach combines the best of both worlds: the flexibility of working from home and the social interaction of working in an office. Discover the perks and challenges of hybrid working, along with productivity tips and technology tools to help you succeed. Get ready to embrace the future of work with this innovative approach!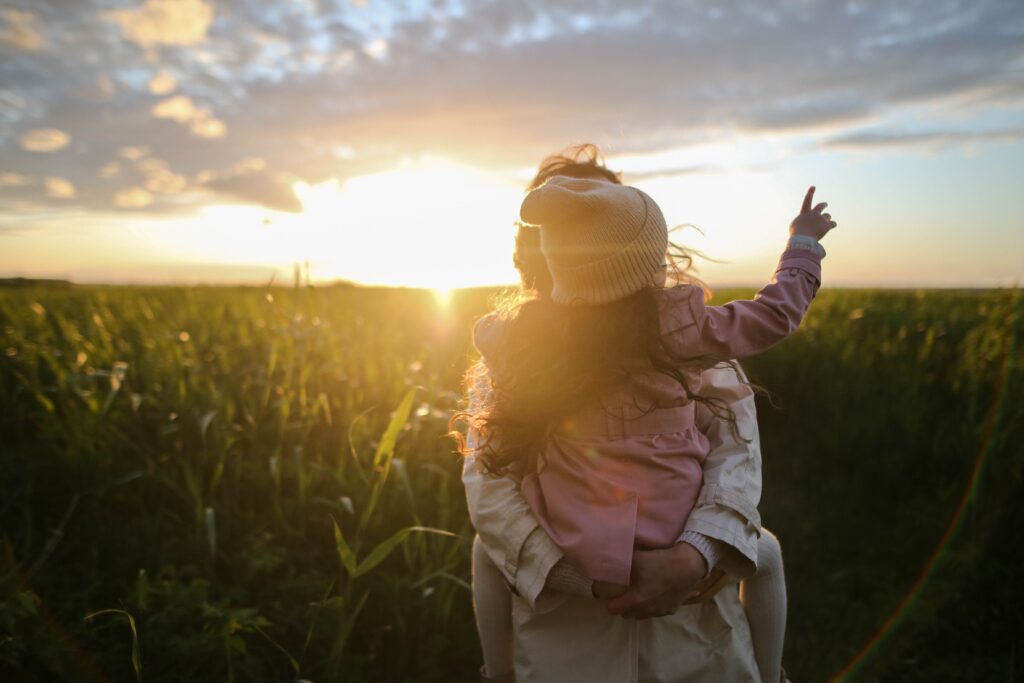 In this heartfelt tribute, we recognize the invaluable contributions of mothers and how they juggle the demands of work, family, and home with grace. Learn about the importance of respecting, loving, and valuing our mothers on this special day.
Age is an issue of mind over matter. If you don't mind, it doesn't matter. Turning 30 or more is just one step towards another glorious decade of celebration.
Corona Virus Outbreak and the Chaos Worldwide When I first heard of the new disease, I simply wondered
...
Discover the keys to Personal and Professional success with Vijeta Subhas. Unlock your true potential, achieve your goals, and bridge the gap between your personal and professional growth. Explore proven strategies for mindset, productivity, leadership, and more. Start your journey towards empowerment today.
Daddy Dearest, Daddy is what I've always fondly called you. If I could ever write something thoughtfully ,
...
Disclaimer: It is either likely or highly unlikely that any sentiments expressed in this letter in any way coincide
...
Discover the power of self love and learn how to prioritize yourself with expert guidance. Explore valuable insights, tips, and techniques on cultivating self love for a happier, more fulfilling life.
Confession – 15 Crazy Year End Confessions My brother once said, this year is the Monday of all
...