Nandi Hills – A Walk through Clouds!
Wikipedia says "Travel is the movement of people between relatively distant geographical locations, and can involve travel by foot, bicycle, automobile, train, boat, airplane, or other means, with or without luggage, and can be one way or round trip.Travel can also include relatively short stays between successive movements."
Traveling to the place you like is always an exciting journey. Why I made this statement is, because I travel for around 3 hours collectively every day to my work place and back home. This has never been any exciting journey to me, reason being I don't quiet like traveling there everyday. This makes life monotonous. Well, I love to travel elsewhere, with all those conditions as stated by Wikipedia above; with people, place and mode of travel of my choice.
Once, a lady I admire the most as my Icon, quoted this "Whenever My Job sucks, I take shelter in My Family; Whenever I have personal crisis,I take refuge at my work". It took me a while to figure out what she actually meant. As simple as it is. She put my life into ease, all that she said was so true. Ever since then, through the dunes of life, I blindly take refuge in the other. My family and friends come to rescue more than often.
Of late, I crib about almost everything on earth. To get out of the monotonous life, I said "Take Me Anywhere"
Journey that started as a result of "Take Me Anywhere" was towards a heavenly place called Nandi Betta. Nandi Hills was Tippu Sultan's Summer rest house and fort. There are a couple of Hindu temples on the hill, I was taken by a little surprise, since the fort once belonged to A Muslim King. But this did not persist longer as the "The Tiger of Mysore" had many Hindu temples all across the Kingdom of Mysore.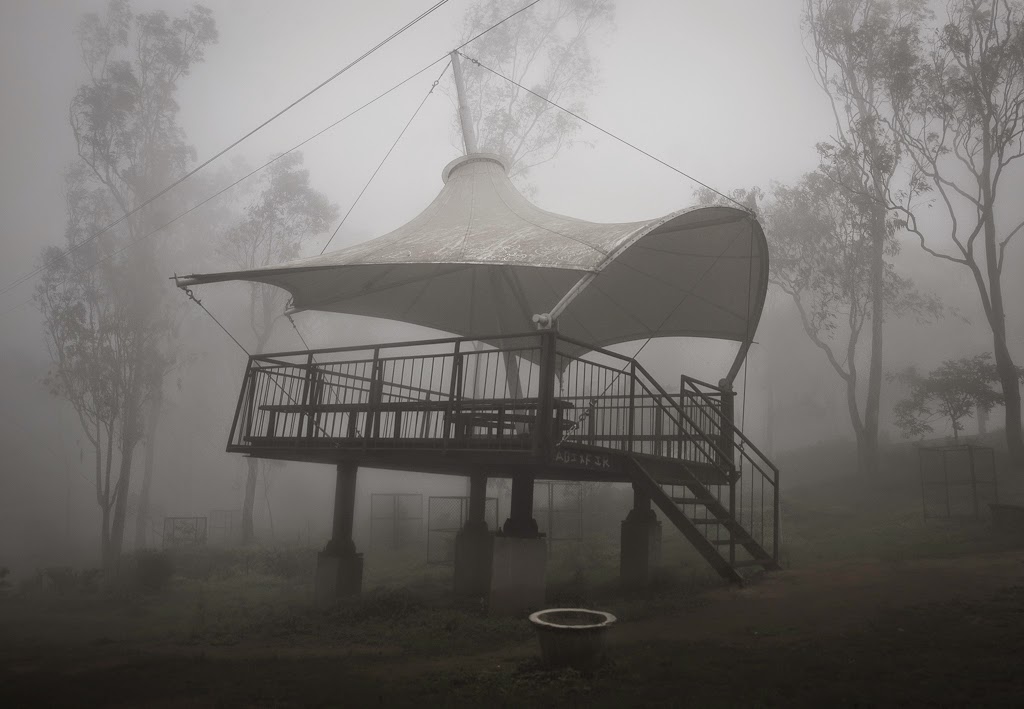 If you are a morning person and you like going places, this is a must visit. It is at a distance of 10 km from Chikkaballapur town and approximately 60 km from the city of Bangalore.
Life appears to be so beautiful here. We walked through the clouds. The drive uphill is freaking crazy, misty way and clouds all around. We create memories through pictures. And this is truely heaven for photographers, models and not to forget the Facebook freaks 😉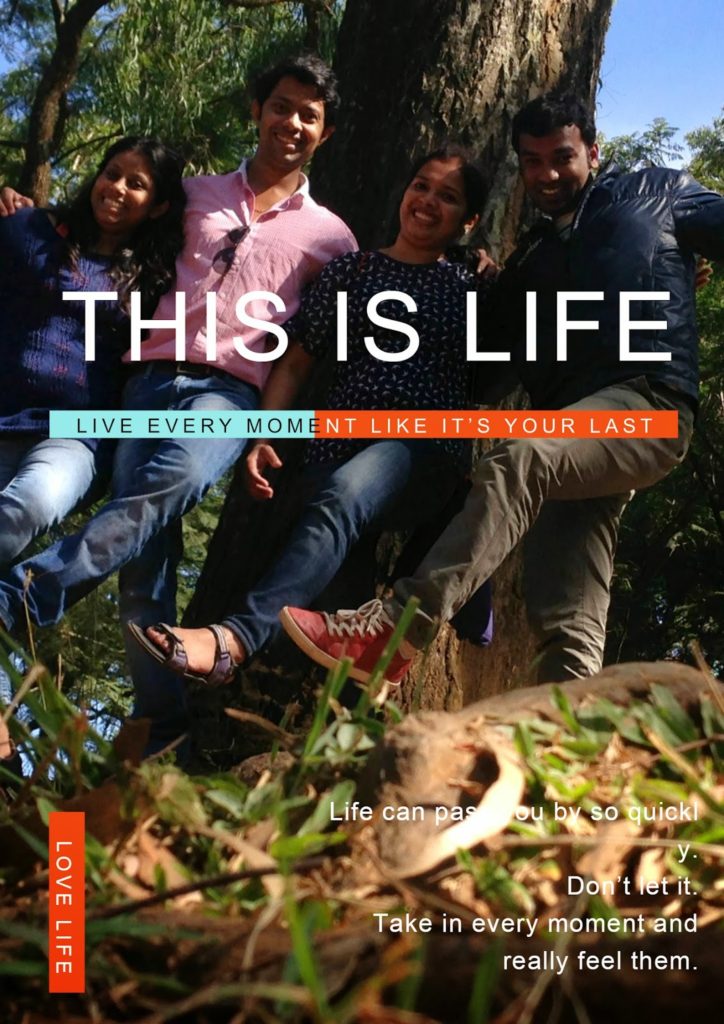 An experience of Life Time. A walk to remember – A walk through Clouds.
Happy Cloud Walking!!
Visits: 106817